I am linking up with Jess over at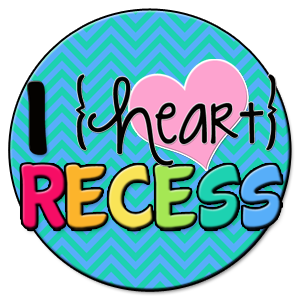 and sharing my goals for the 2014 - 2015 school year! I am excited t to look back on these goals throughout the year and reflect on them next summer!
My biggest goal this year is to stay on top of planning so I am not stressing out every Sunday about the upcoming week!
What are your goals for the upcoming school year?